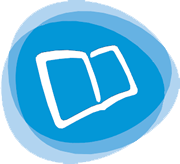 Full descriptions and costs of all social housing repairs, with contract conditions and preliminaries. It comes with everything you need to specify repairs and to let a measured term maintenance contract.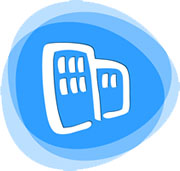 Contract conditions, specification and description of works for maintenance work on public, healthcare and educational buildings, leisure facilities, residential care homes, commercial properties and residential accommodation.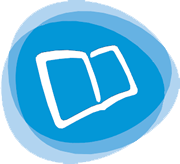 Fully specified Schedules of Rates for planned maintenance, repairs ordering, voids ordering and specialist areas of work including complete contract conditions that help you to define the work and cost of each maintenance job for residential dwellings.