M3 for Development
quick offer appraisals - site valuations - complex multi-tenure projects   managed cashflows - live programme performance
Request demo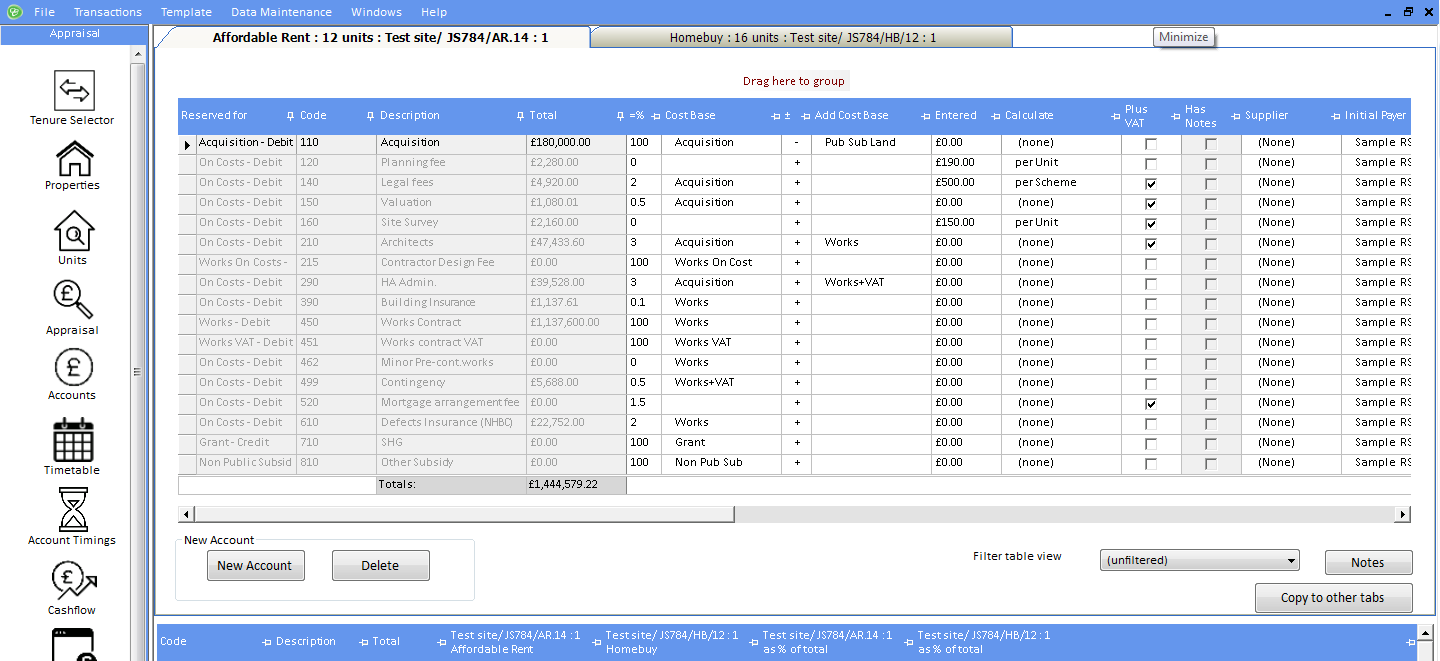 Let's talk M3Pamwin
Whether it's quick offer appraisals on a spreadsheet, site valuations, complex phased appraisals, private developer models or programme reports, we've got all the tools you need.
track_changes
One version of the truth
Bring the entire development programme together in one place - including pipeline schemes - to provide a single source of information for key stakeholders.
build
How the appraisal works
We ship standard models that you can bespoke as required. Export our models to MS Excel for auditing or editing. Phase larger schemes as needed.
swap_horiz
Links to other systems
Use APIs, direct queries or database views to update external systems automatically. Use the Brixx import format to transfer development programmes from Pamwin Plus to Brixx
trending_up
Inter-company cash flows and cash monitoring
Link expenditure line items to group companies (Dev co, parent HA, Private developing arm). Show the reimbursement of one company from another for land, build or on costs.
timeline
Live borrowing capacity from new units
Continuous KPI calculation through the build period. Import actual spend from your ledger system, update sales values or dates, and see the immediate impact on outturn viability.
equalizer
Powerful reporting in MS Excel
Use our standard reporting suites - including pivot cash flows, maps and graphs - or create your own. All reporting is in MS Excel - no need to learn a non-standard report building tool.
expand_more
A community of users
All M3 consultants have previously worked in developing HAs, using Pamwin in a variety of development and finance roles. This means we can offer you more than just technical support. When signing up to Pamwin Plus you join a community of users and benefit from:
codeUser-led system development
data_usageUnlimited helpdesk access
insert_invitationUser events and web casts
timelineBenchmarking of development assumptions
present_to_allFuture upgrades at no extra cost
Request Demo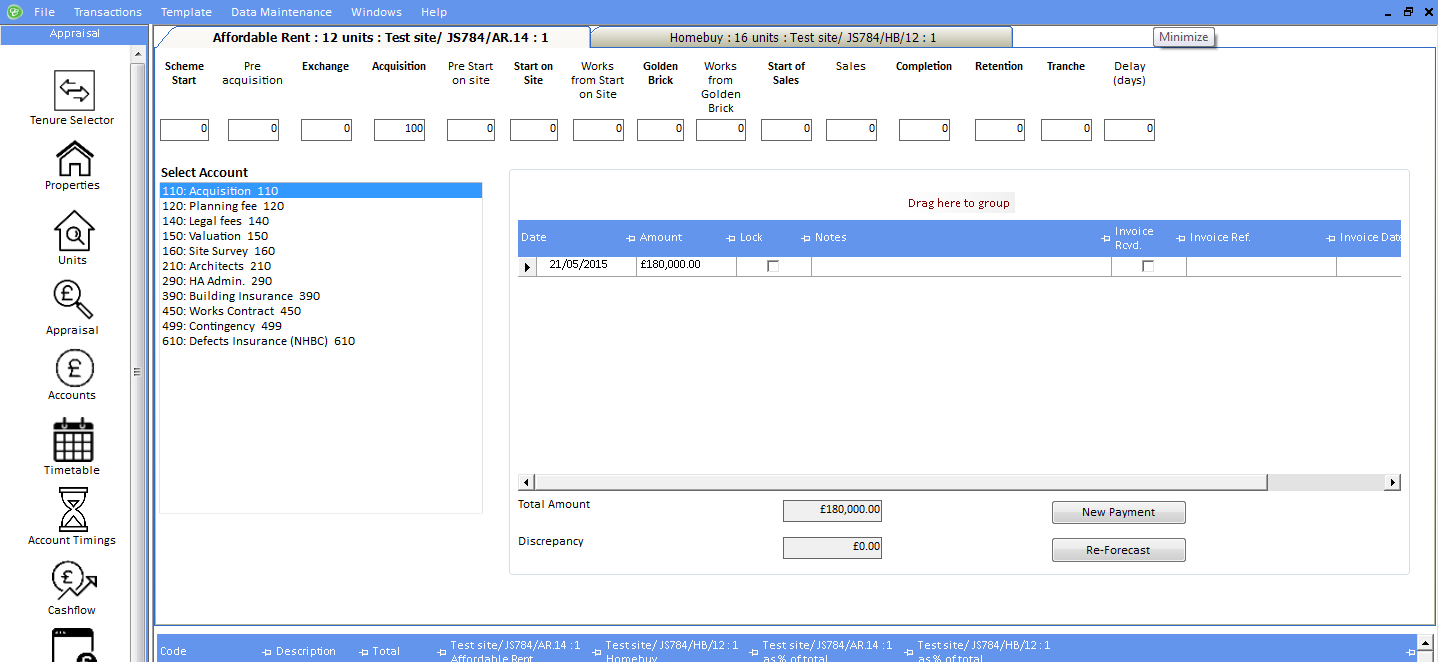 Here are some of our clients