Software to appraise potential developments and monitor live schemes on site. For grant funded or commercial developments. Used by housing associations, local authorities, developers, contractors and consultants.
We have been leading suppliers of development software since the early 1990s and write the NHF best practice guide on Housing Investment Appraisal.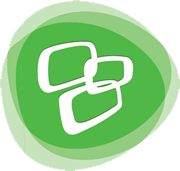 M3Pamwin Plus is a software package for appraising and managing social housing development programmes.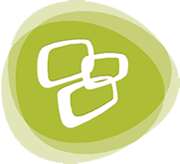 M3Pamwin Lite is a spreadsheet for appraisal and valuation of mixed tenure developments.