M3Repair Handbook
M3Repair handbooks to help residents care for their homes
View online demo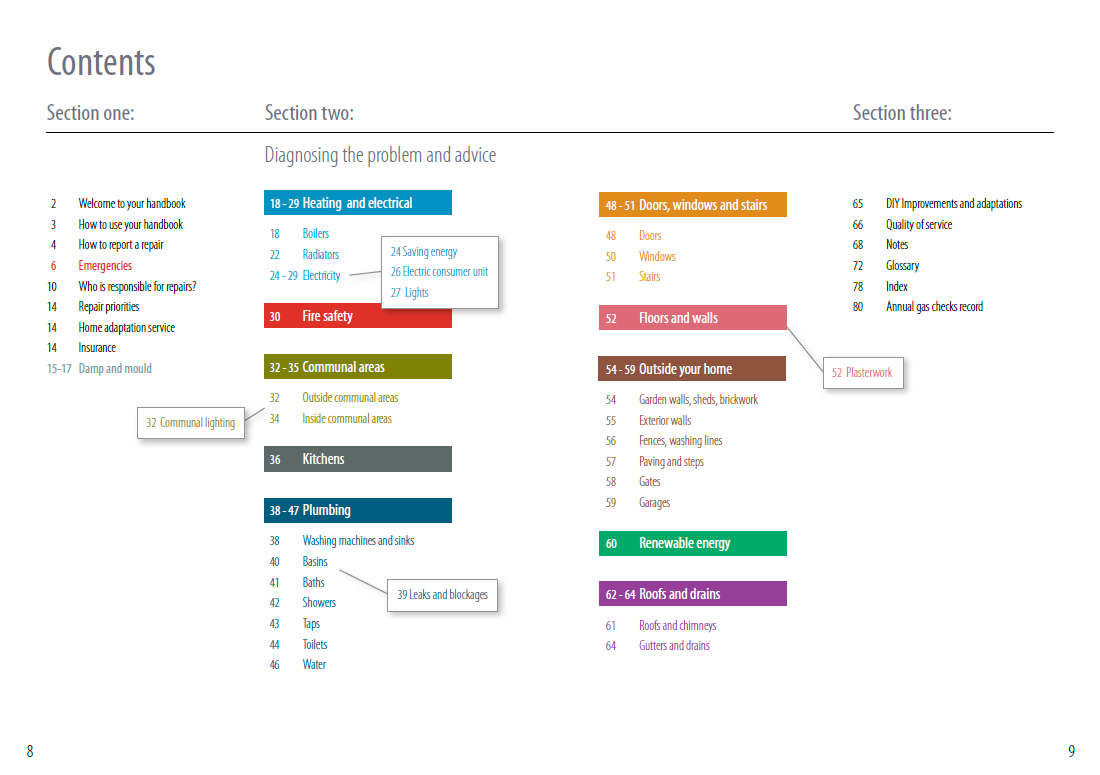 Let's talk M3Repair Handbooks
If you want your residents to understand your repair policies, how to report repairs and advise them as to how to look after their homes, M3Repair Handbooks can help.
find_in_page
Identifying the problem
The handbooks use drawings to guide residents reporting repairs to identify exactly what is wrong.
perm_phone_msg
How to report a repair
This is a useful place to record clearly how to report a repair online, by telephone or in person and what to do in the case of an emergency or out of hours.
description
Your repair policy
Residents can refer to full information on what service to expect from their landlord to help them deal with repair problems in their home. This includes whether items are the resident's responsibility or if items are rechargeable.
insert_photo
Standard or tailored
We offer standard M3Repair Handbooks from stock which are popular with landlords requiring a small number of books. For those wanting more than 1000 books, our full service which produces a handbook tailored to your corporate colours, your contact details and repair reporting procedure is recommended.
cloud
Online version
The handbook can be made available for tenants to access on your website as a read-only PDF document. The online handbook is a navigable PDF with Interactive links; page numbers, phone numbers, web addresses and is available as a standard version or as a tailored to reflect your corporate style and repair reporting procedure.
sync
Better communication
The handbooks use the same drawings as M3Central, M3Locator and M3Housecall so that residents reporting online or talking to call centre staff can refer to the same information helping residents to describe and communicate exactly what is wrong.
expand_more
A community of users
When purchasing M3Repair Handbooks you join a community of users and benefit from:
codeUser-led system development
data_usageExperienced support
insert_invitationProject management
timelineAccess to standard text
Order
Request sample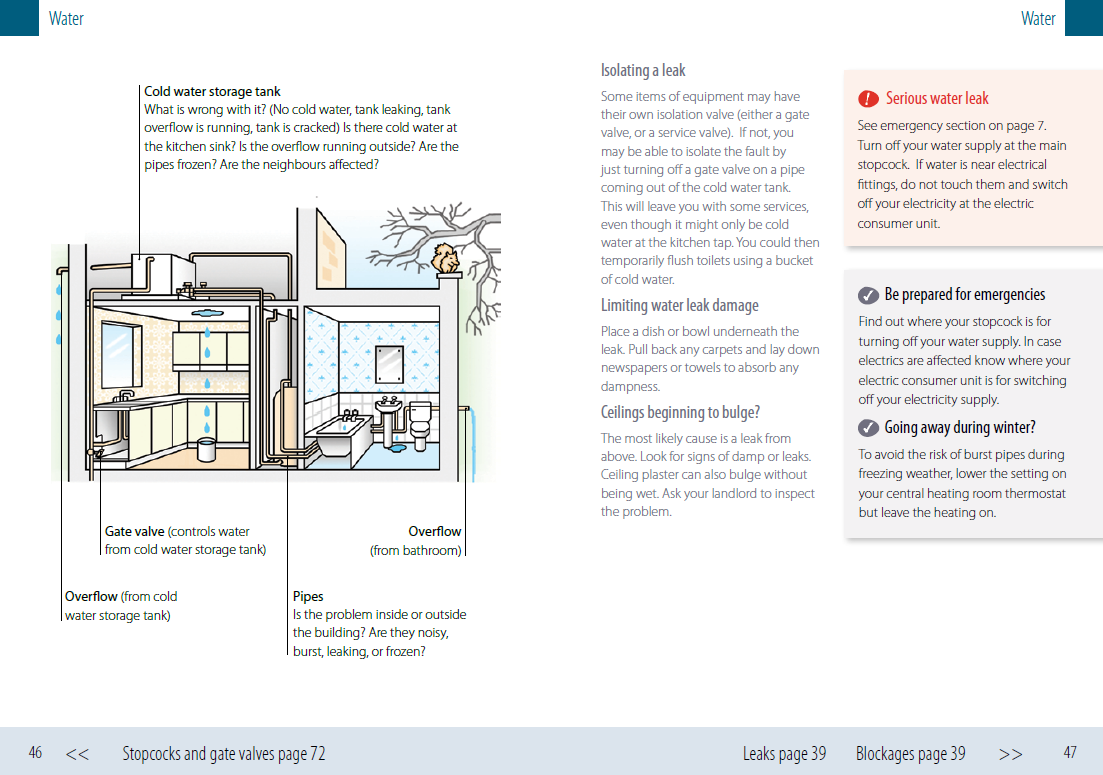 Here are some of our clients