A range of complementary repair reporting products and services that help your staff and residents to report repairs.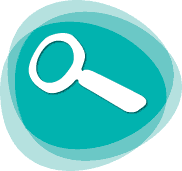 A repair diagnostics system that uses pictures or text to give repair takers the skills to match the problem to the correct repair job solution. It's easy, it's popular and it's excellent value.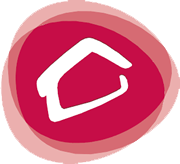 Advice for residents on caring for their homes, diagnosing repair problems and reporting repairs.